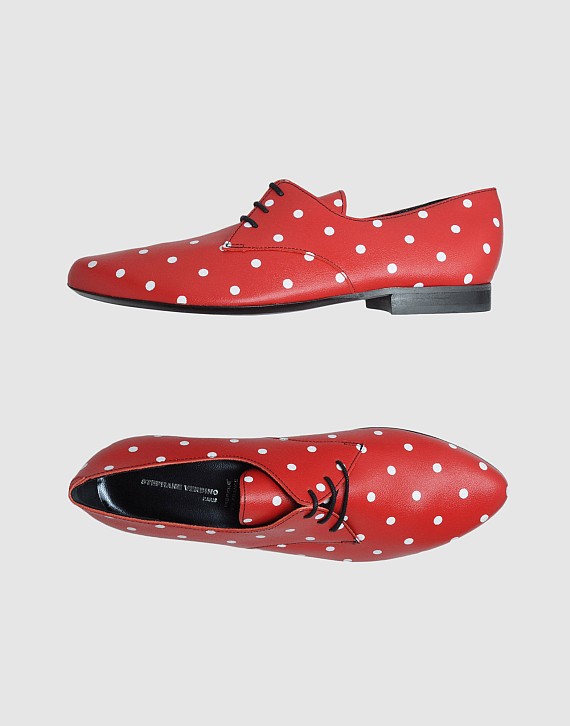 These shoes would go great with the overalls.
Just add curly hair and a baby, and this is totally me!
(via: doodlecats)
I love these earrings!
(via: paperraincoat)
I'm not a big fan of guns, but this would make awesome wall art.
(via: shelbybells)
This is how I look in my dreams!
(via: albumlikeyou)
(via: natashapeach)
Fun Links
What's your unicorn name? The Unicorn Name Generator
This is hilarious! How a Web Design Goes Straight to Hell
Use your craft to make a difference! Craft Hope
I can't wait to do this! How to Make Leaf Skeletons