Hello and Happy Friday!
The collar, the buttons, everything about this vintage dress is so classy and charming.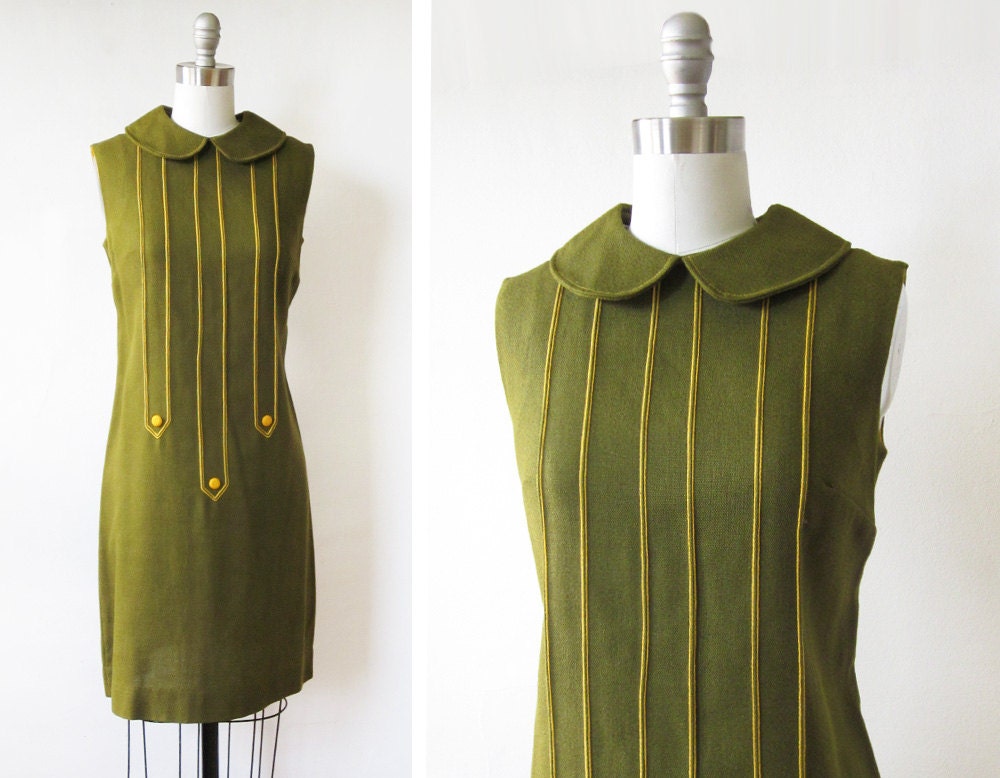 Unfortunately these vintage heels are sold already, but they weren't in my size anyways... aren't they beautiful?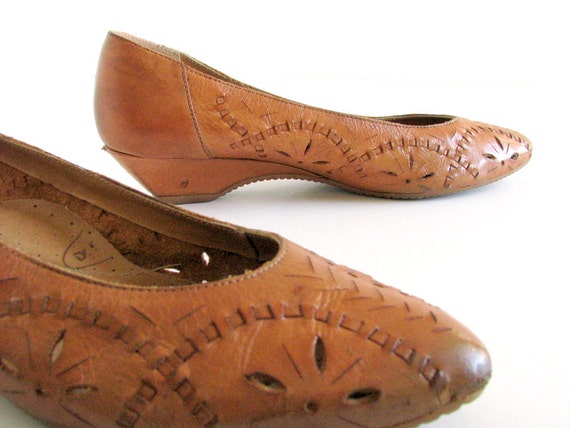 I am in love with these butterfly wall decals! Also, how awesome is the name of their Etsy shop- Hip and Clavicle!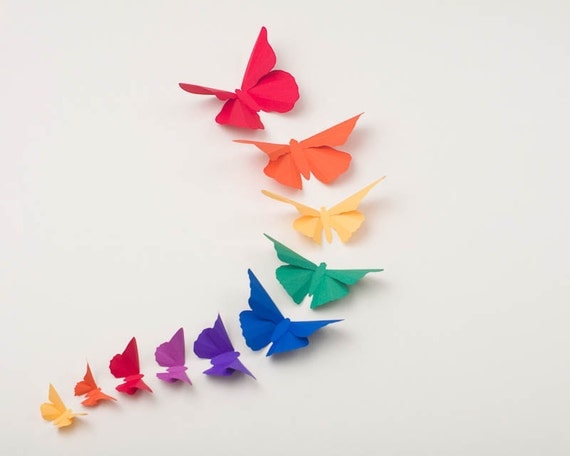 I sure love me some inspirational wall art!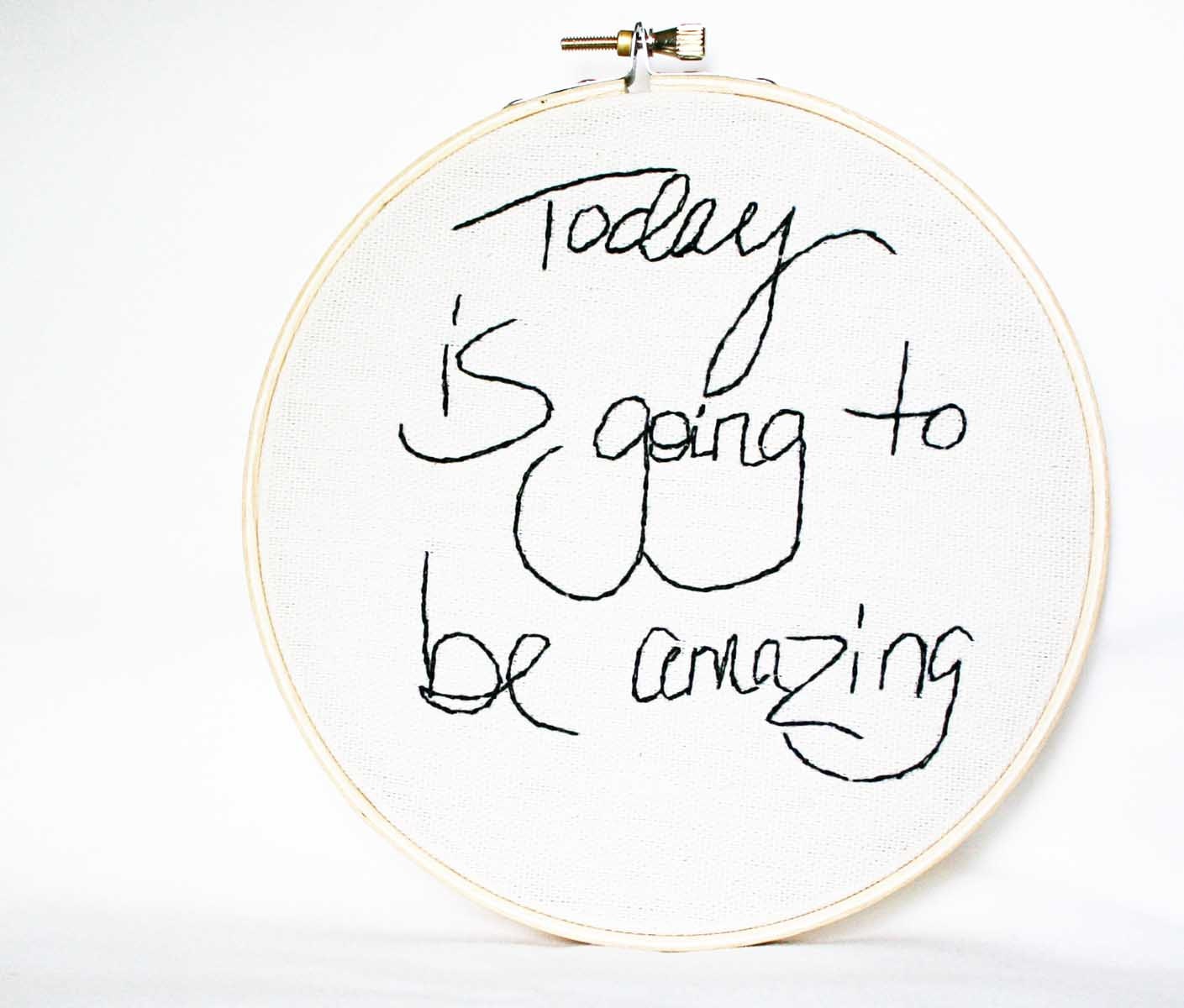 I was searching through all the beautiful pieces in this shop, trying to pick a favorite when of course I found the Madison print! Its just perfect!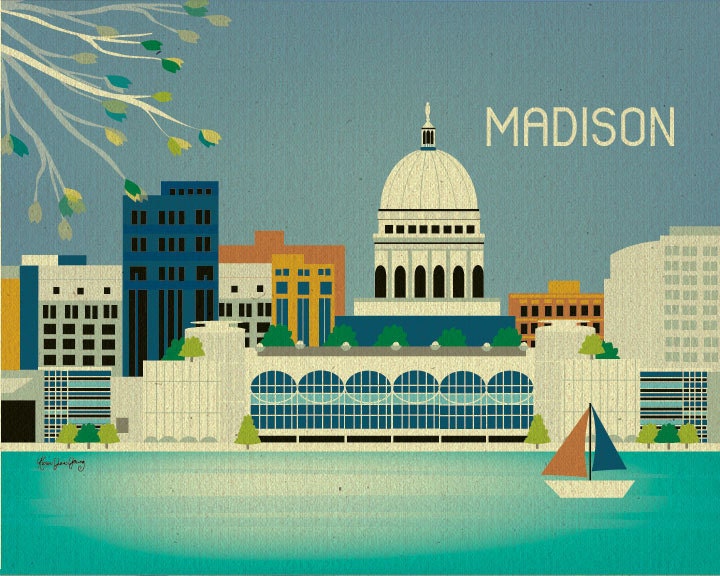 I wish you a wonderful Friday!