I am absolutely enamored with these giraffe statues!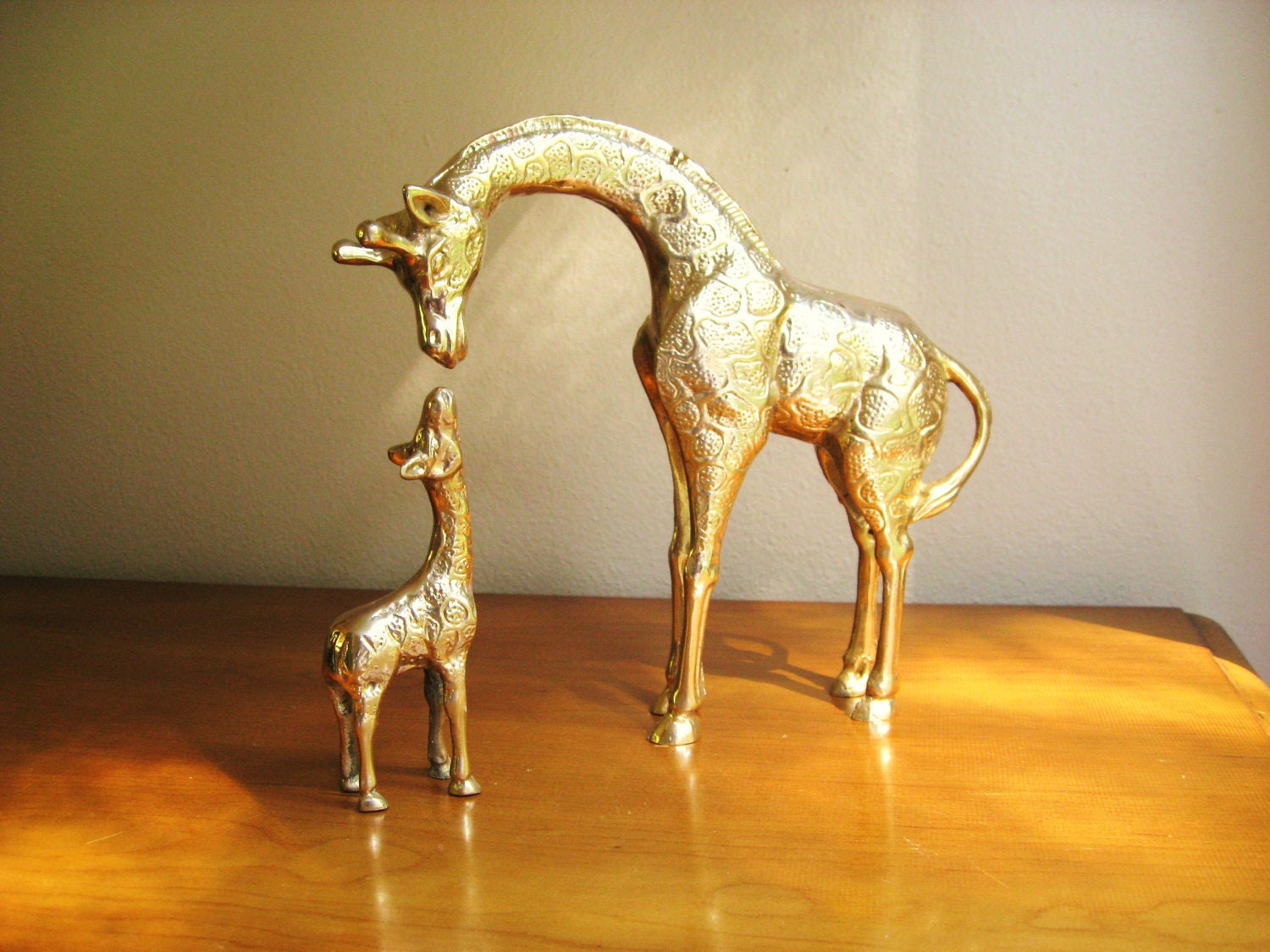 I pretty much need this on my wall.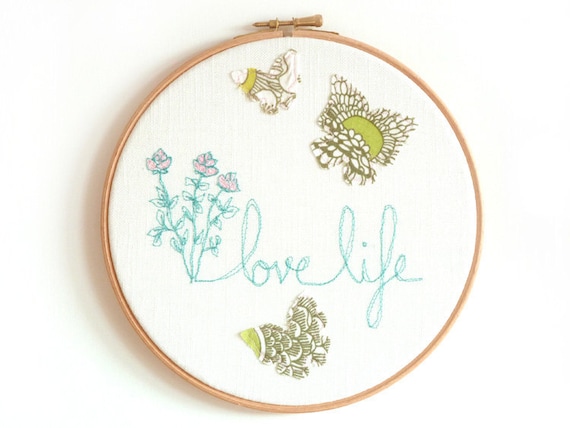 All the signs from this Etsy shop are funny, but this one is my favorite!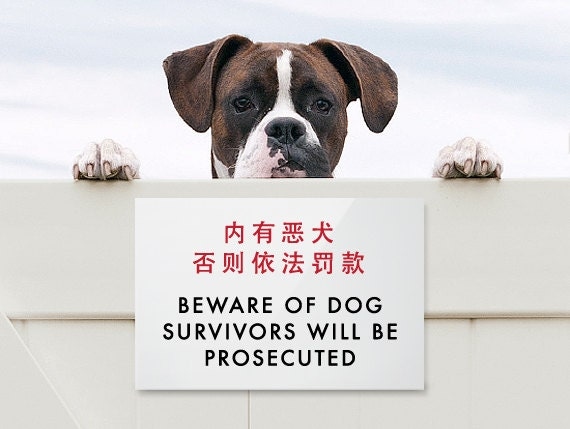 Via:
Sign Fail
These adorable mustard arm warmers are definitely going on my Christmas list! Why am I so obsessed with mustard yellow lately?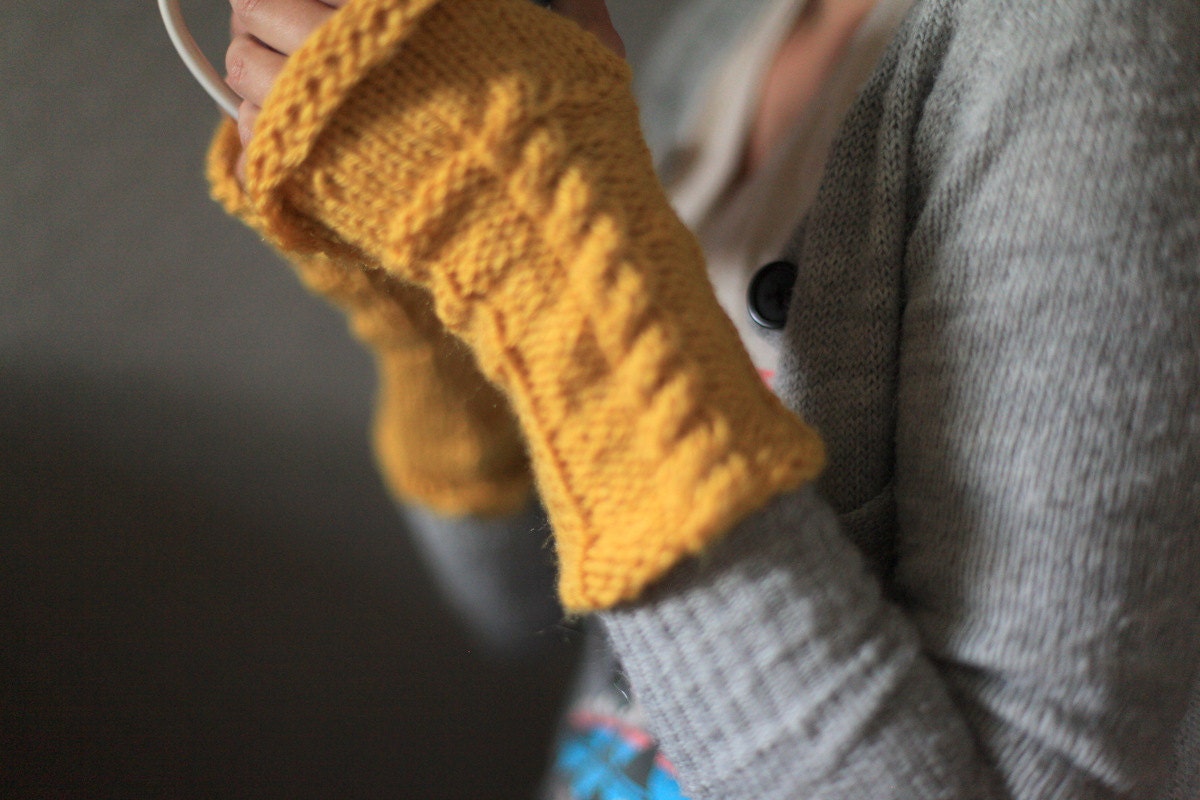 Via:
Lets Back Track
This dress would be pretty darn perfect for the holidays!
Via:
Modcloth
I'm dying over this sweet little guy's expression!
Via:
Pinterest
A very lovely tattoo!
Via:
Inkah
If your wondering why I'm posting this now, I'll tell you. Today is my "Friday" because I worked a craft fair today and I have the next two days off. So happy Friday to me! I wish you all a very good week!