It was brought to my attention that tomorrow is my "Etsy Anniversary!" My Etsy shop has been open for one whole year! It doesn't seem like its been that long, but then again it doesn't seem like my baby is over a year old either! I was thinking about what I could do to celebrate, and it hit me! From today until Friday, I will be giving out a free gift with every purchase! The gift will be a set of six mini valentine-themed cards! I just came up with this idea about 5 minutes ago, so I have yet to make a sample of the cards, but I guarantee they will be cute!! If you visit my shop and want to make a purchase, write "Happy Anniversary!" in notes to seller and I will include your gift!
Do you do anything exciting for you Etsy Anniversaries?
Also, If you are planning on making your own valentine's this year, I have tons of card-making supplies in my shop!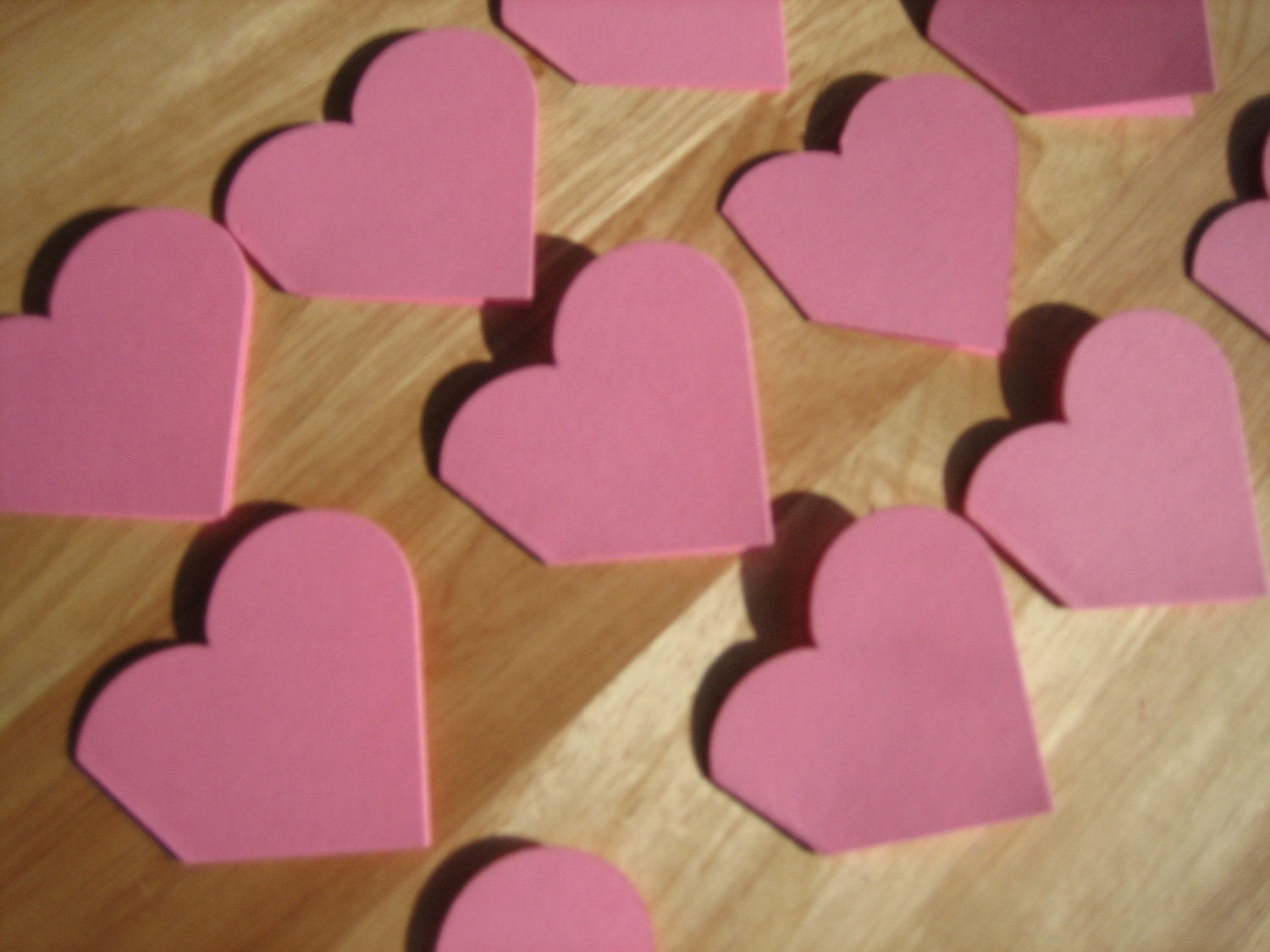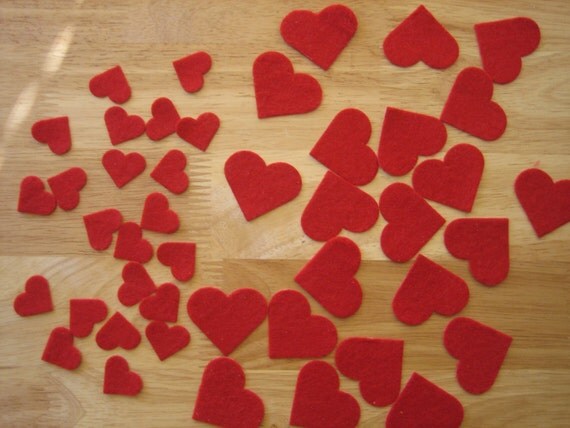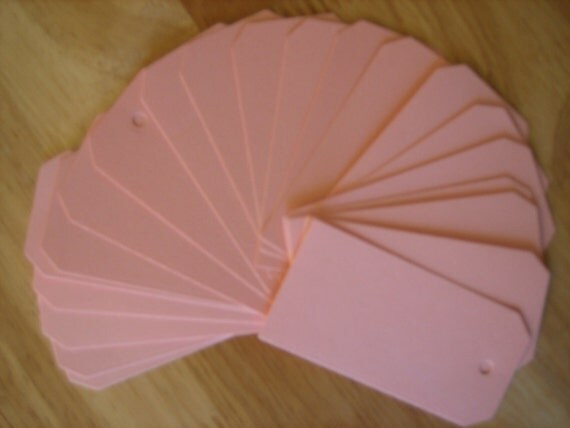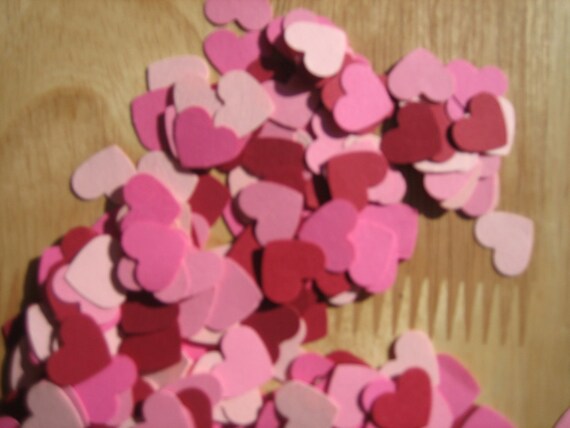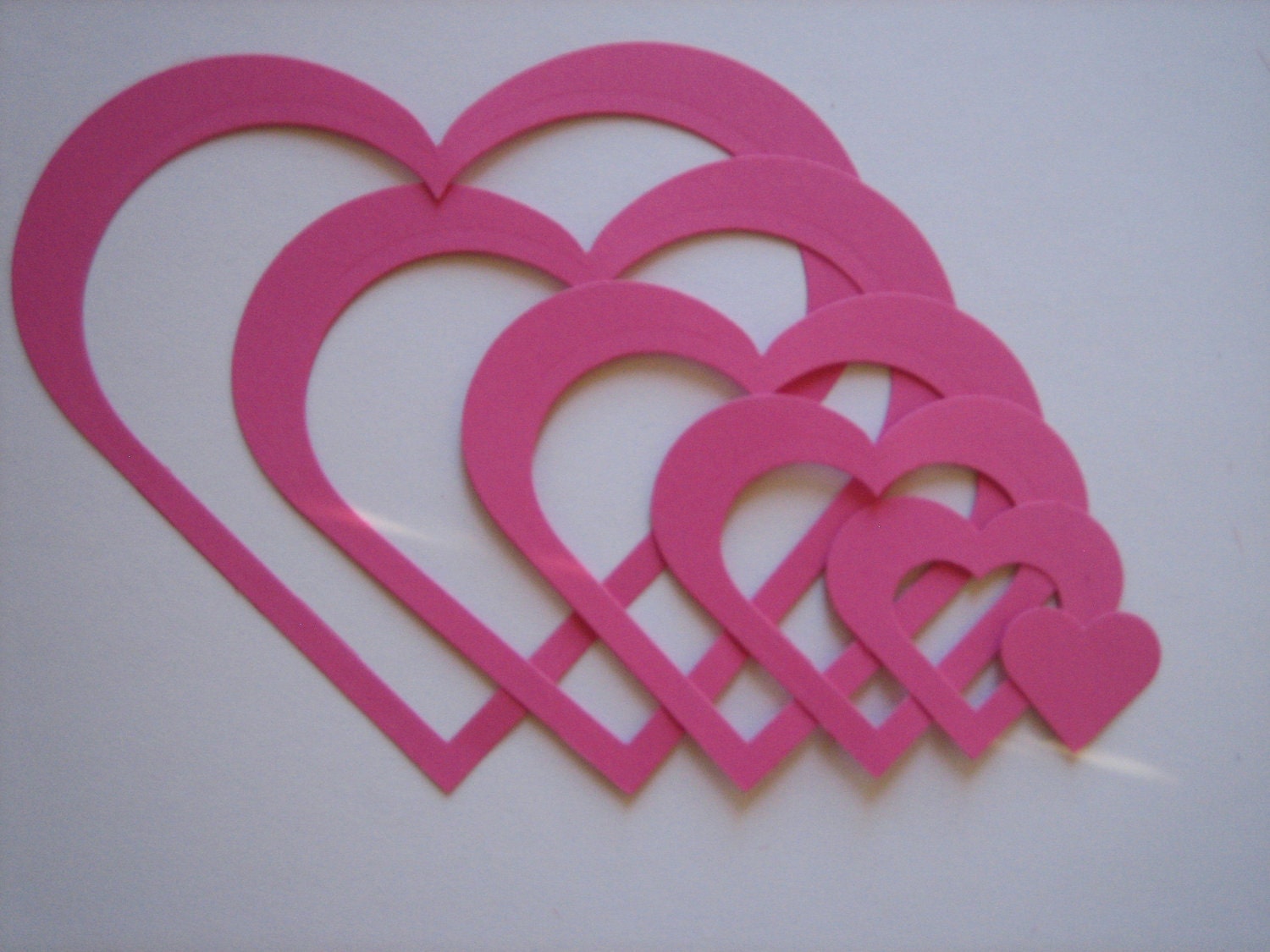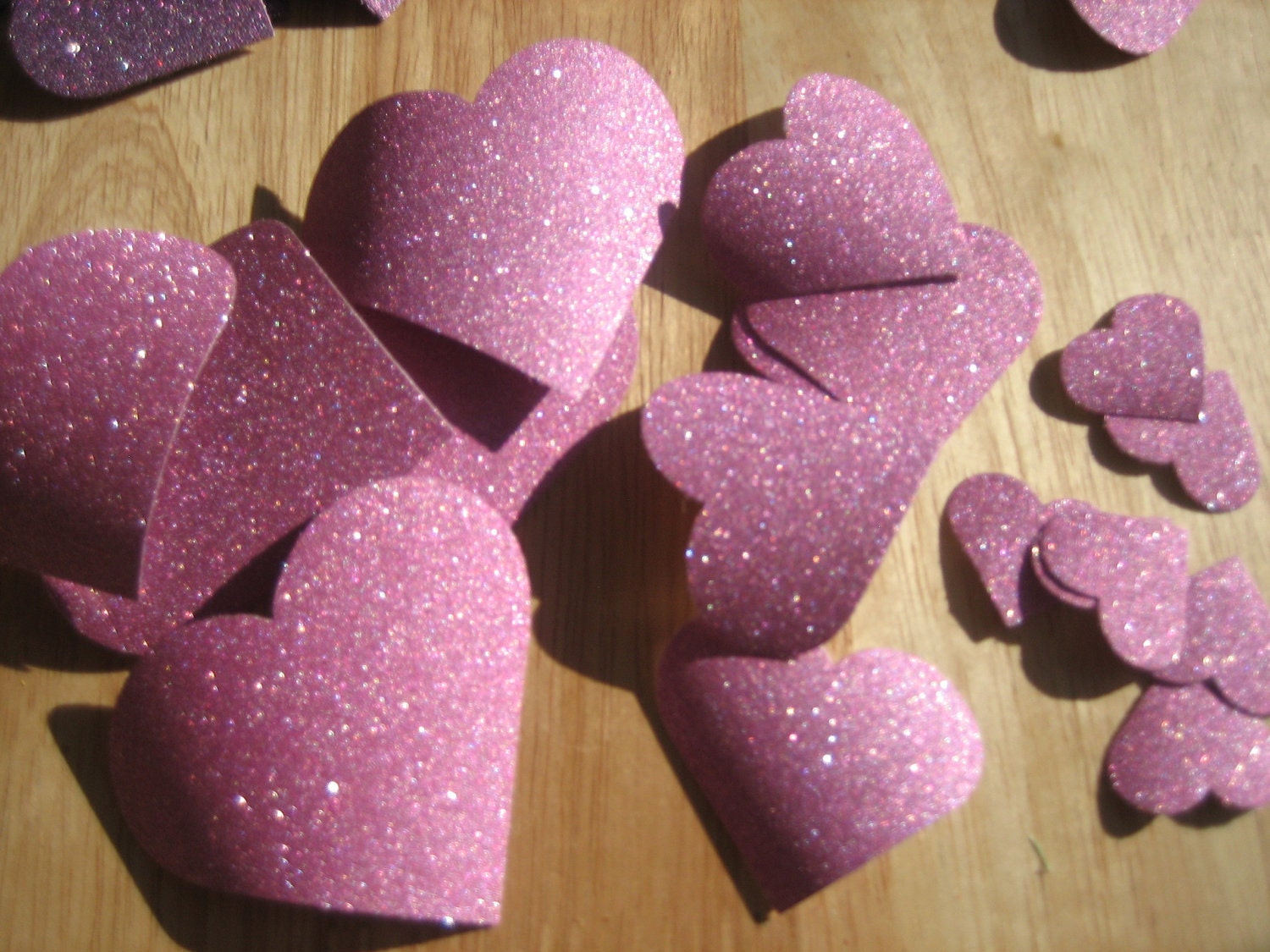 Remember - now until Friday enter "Happy Anniversary" in NOTES TO SELLER an receive a free gift!